A New Way To Listen To My Music…
Hey, friends! I wanted to let you know that there's a new way to listen to my music and it is…*drum roll* YouTube Shorts in Playlists!
So what does that mean?
Now, instead of having to scroll through Instagram or TikTok for your favorite one of my videos, you can find it on its YouTube playlist. The first one I've put together is Hymns. Now, you can just hit play and listen to one after the other!
More playlists will be coming soon so don't forget to hit subscribe!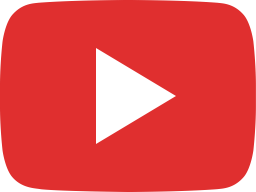 What A Friend We Have In Jesus (Acoustic Outdoors)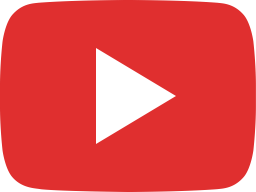 How Great Thou Art at Bernheim Forest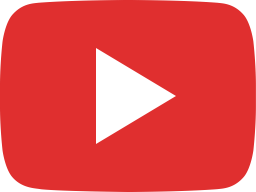 In the Sweet By and By (Acoustic)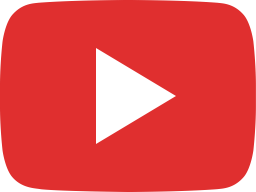 Amazing Grace (Acoustic At Fort Hollingsworth, GA)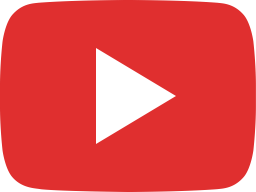 It Is Well With My Soul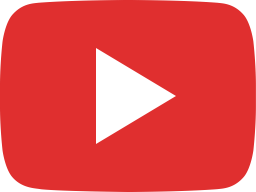 Come Thou Fount (Acoustic)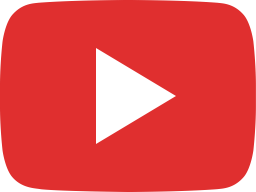 Nothing but the Blood of Jesus (acoustic outdoors)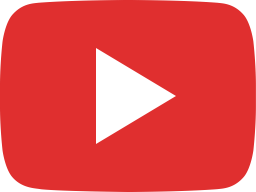 Ladies' Conference Sings "What A Friend We Have In Jesus"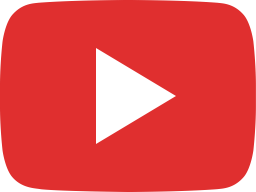 Nothing But The Blood of Jesus

What's your favorite hymn? I'd love to know in comments below!