Live Events
Singer-songwriter, Worship Leader
jun 18 Sun: Jamestown First Baptist KY
Jul 9 Sun: a Russell County Church
Jul 16 Sun: Mt Vernon, Jamestown KY
Jul 22 SAT: Ladies Conference, First Baptist Jacksboro TN
Jul 30 Sun: Jamestown First Baptist, Jamestown KY
Aug 12 SAt: Swordsmen Singspiration, Glendale at Cave mill, Bowling Green KY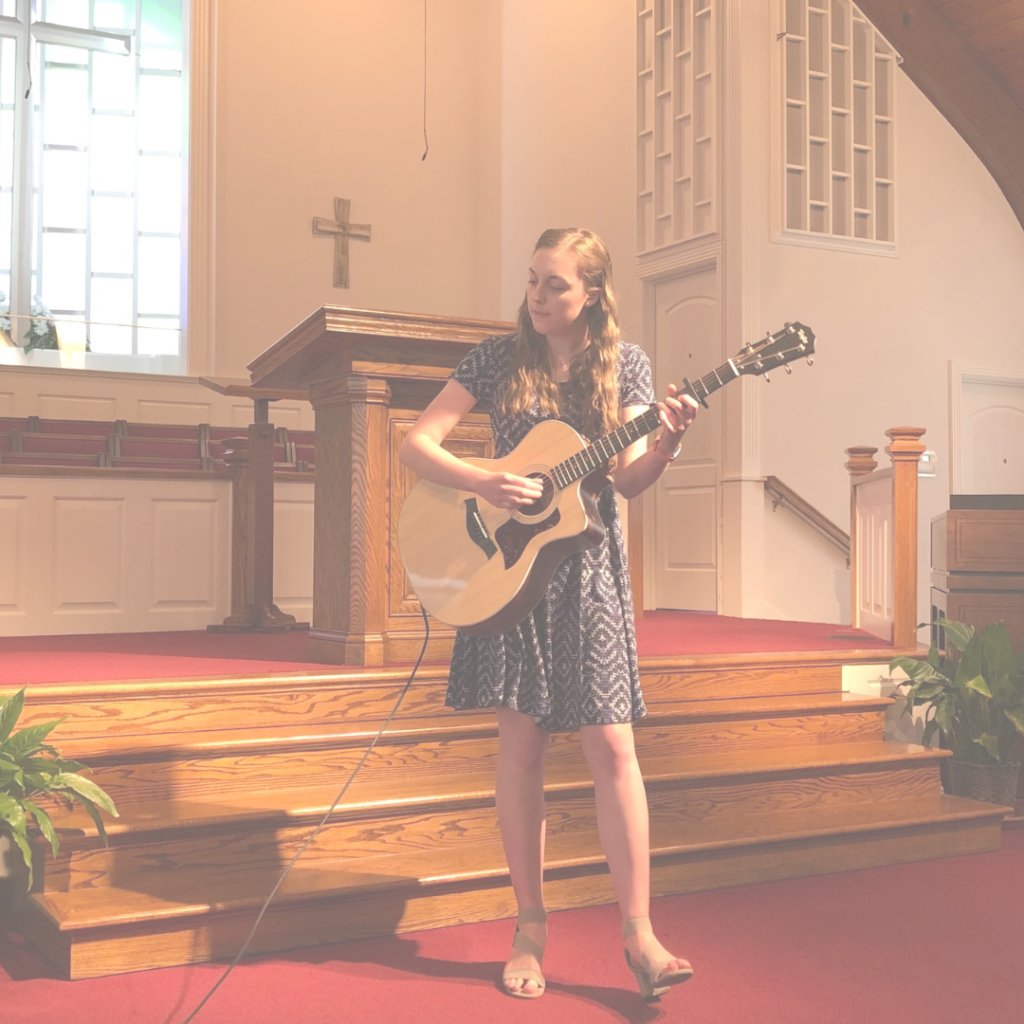 Natalie Renee Live!
Sing along with your favorite hymns and worship songs. Participate in songwriting with the 3 Word Game. Hear my heart as I shares my original songs. Want more details where you can hear me live? Email [email protected]
Would you like Natalie Renee to sing at your next event?
Use this form to give me more info and I will be back with you shortly!