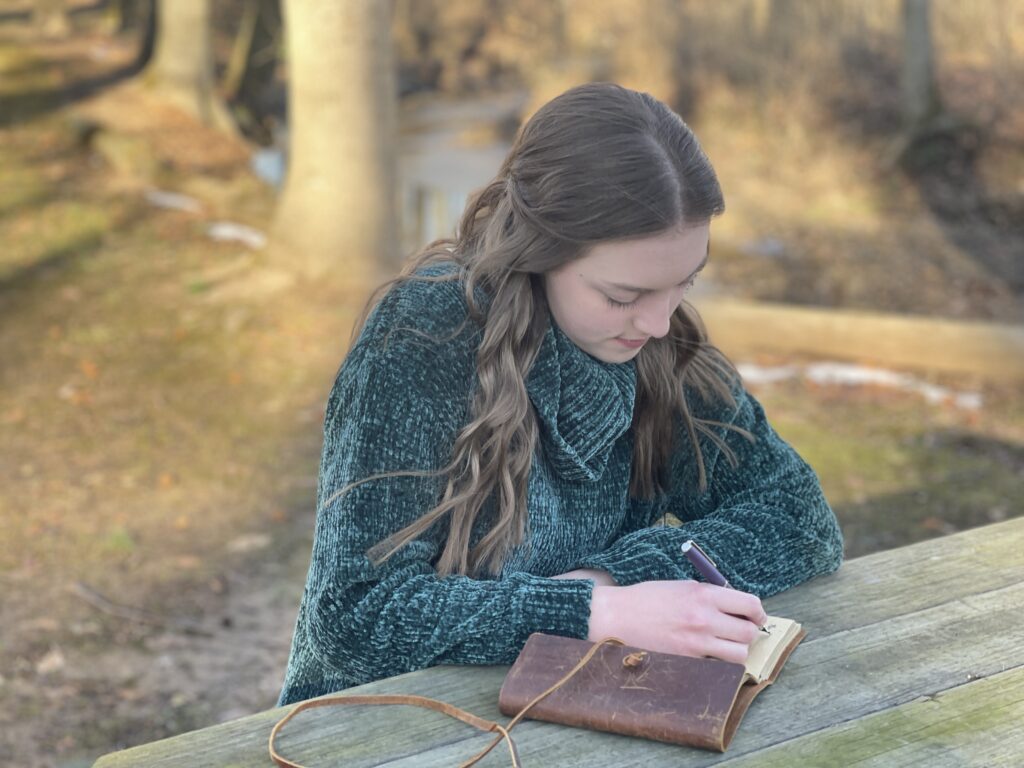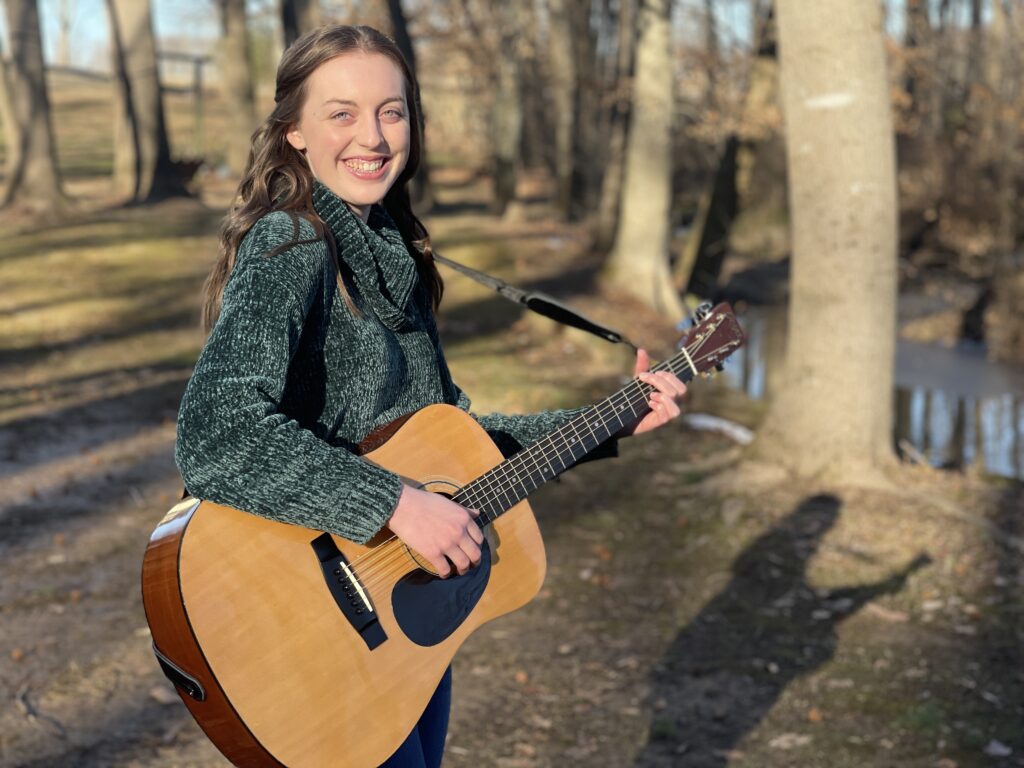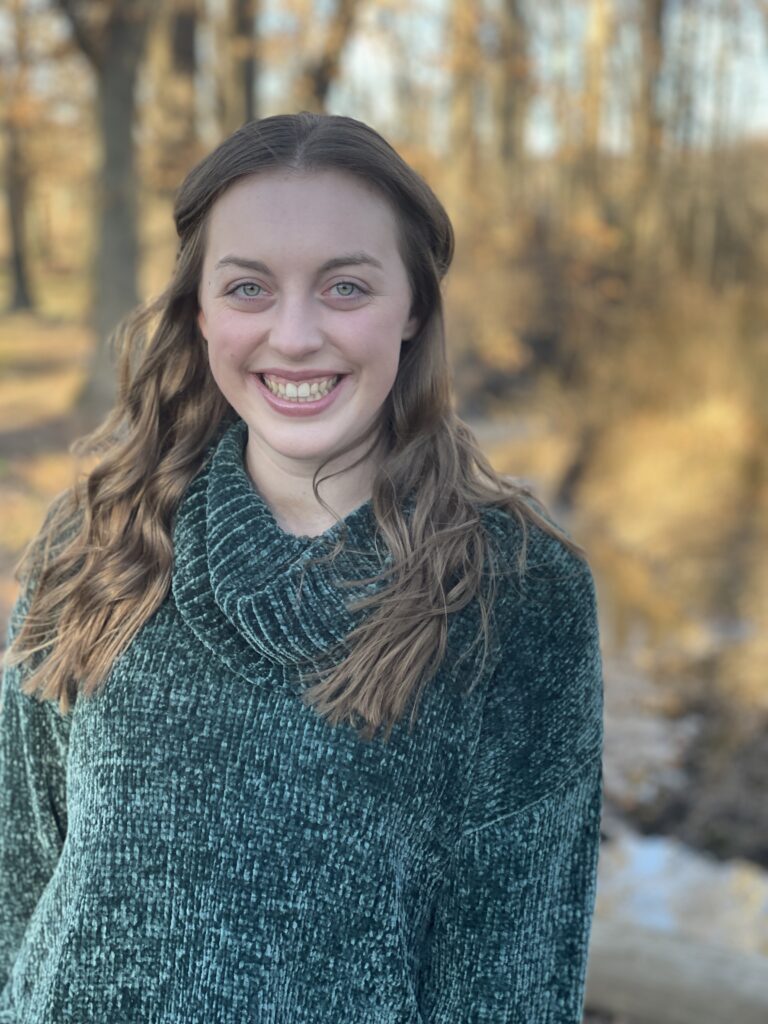 I'm a Singer -Songwriter
Natalie Renee is an 18-year-old Christian singer/songwriter from Kentucky. She wrote her first song when she was five years old—around the same time she gave her life to Jesus. Since then, she picked up an acoustic guitar and started exploring the country.
Natalie's songs tell of her faith, delivered in an acoustic pop/folk rock sound. Her love of adventure continues into the stories she reads and writes. She has been coached by Nashville Christian Songwriters and previously published by the Rebelution.
Dear Friend
I'm so excited to have this opportunity to share my heart and my story with you. A song isn't truly finished until it's heard by someone else and you make that possible.

THANK YOU!!
Natalie Renee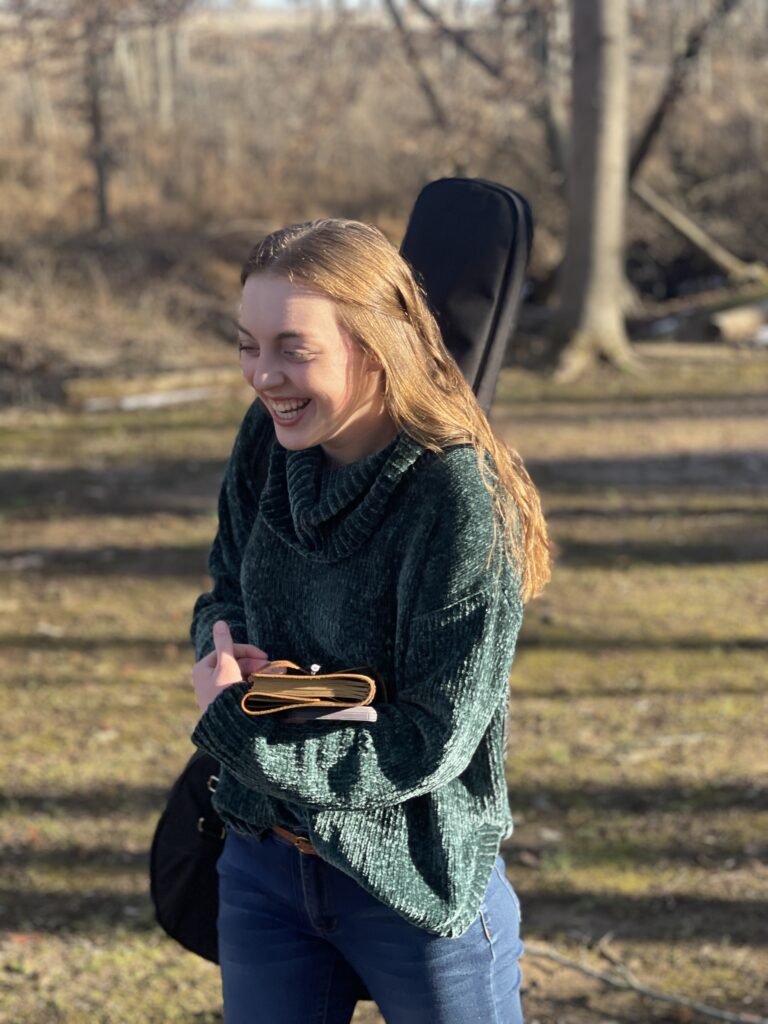 Live Events
Come see me live! I'm singing at churches, conferences, and other community events.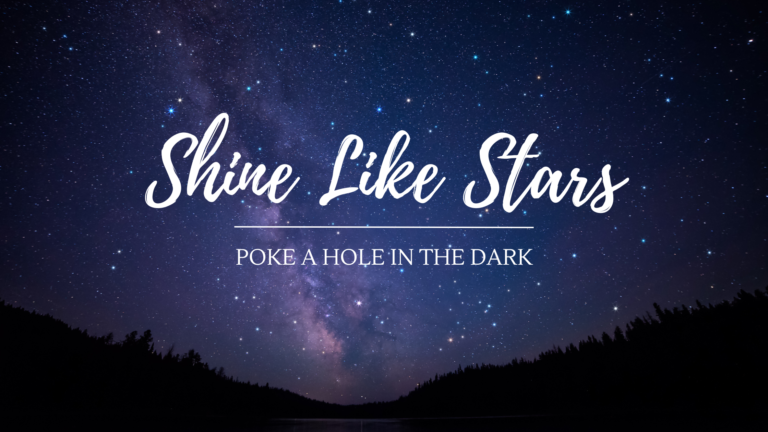 "So that you may become blameless and pure, "children of God without fault in a warped and crooked generation.' Then you will…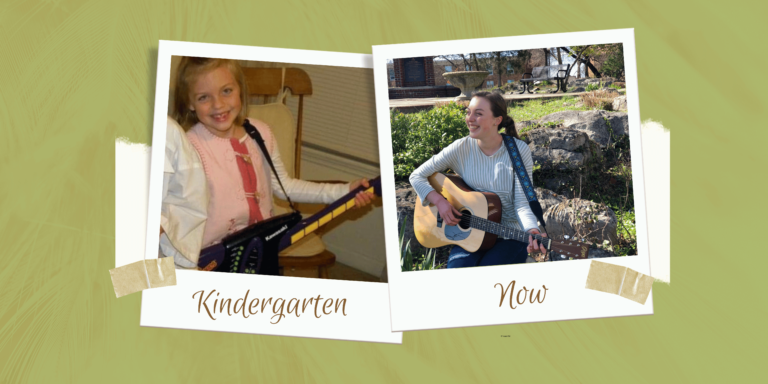 I graduate from high school in less than a month! Crazy, I know. Honestly, I'm 100% excited for what's next….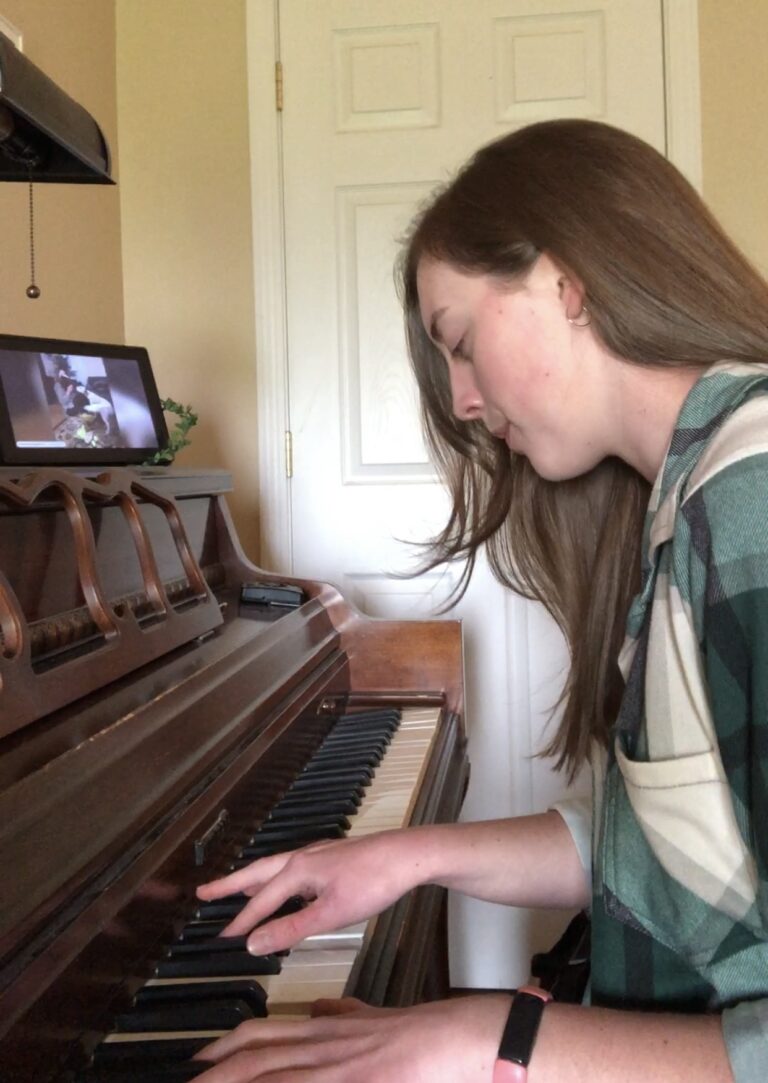 For some reason, Peter's denial has always been one of the most interesting parts of the whole Easter story for…